CHENNAI: An alleged increase in demand for Labradors was reported after the release of the Kannada movie '777 Charlie'. So People for the Ethical Treatment of Animals (PETA) India has issued an urgent appeal urging the public to refrain from supporting breeders and pet stores, most of which are not registered with the state animal welfare boards and are thus illegal. 
PETA India reminds fans that as per the film's plot, the dog depicted in '777 Charlie' escaped a cruel breeder before ending up on the streets. 

"When a certain dog breed is highlighted in the media, whether a pug by Vodafone or a Labrador in '777 Charlie', people flock to purchase that breed while keeping desi dogslanguishing in shelters or in the streets," says PETA India vice-president of celebrity and public relations Sachin Bangera.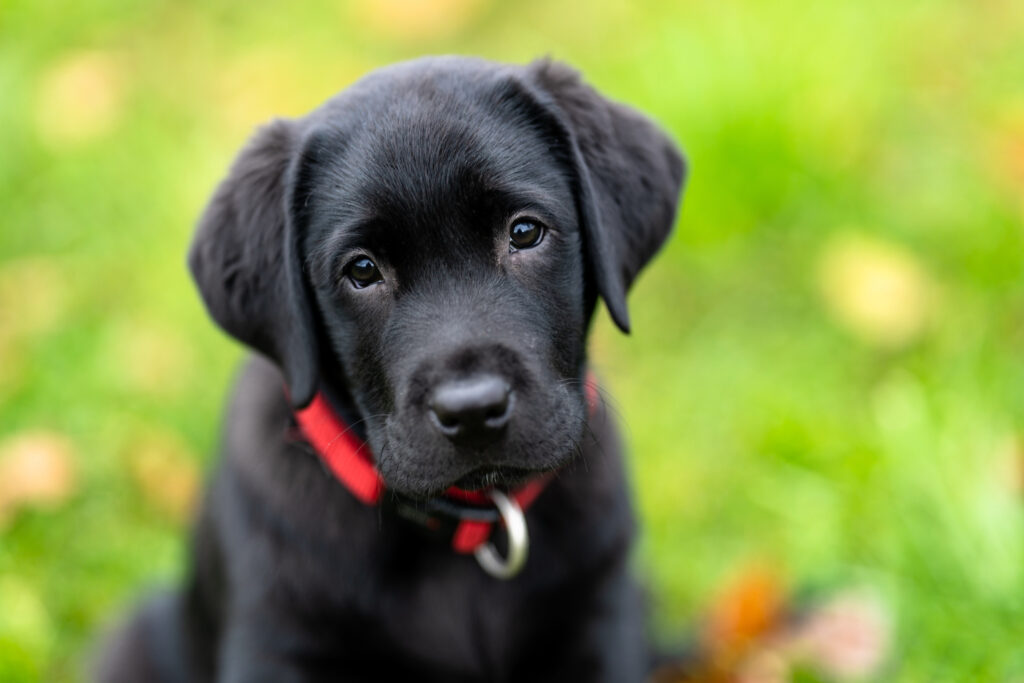 "PETA India urges movie fans who have the time, patience, love and resources to welcome a dog into their home to adopt, not shop." 
Animal shelters in the US reported sharp increases in the number of dumped Dalmatian dogs, many of them given to children as gifts, after the release of Disney's remake of the movie '101 Dalmatians'. 

In recent years, there has also been a spike in the number of huskies being abandoned or handed over to shelters, which experts attribute to increased demand for the breed because of physical similarities to the direwolves in 'Game of Thrones'. In fact, portrayals of specific dog breeds in films and television shows – including 'Legally Blonde' and 'Men in Black' – have reportedly caused massive increases in sales of the featured breeds, and many of these dogs are later left at shelters by their ill-prepared guardians. 

Pedigree dogs sold in pet shops and by breeders are typically deprived of proper veterinary care and adequate food, exercise, affection, and socialisation. Since they are bred for certain exaggerated physical traits, such as long ears or drooping backs, many foreign dog breeds suffer from abnormally high rates of genetic and hereditary diseases. For instance, pugs are prone to severe health problems like breathing difficulties, eye problems, encephalitis, and hip dysplasia. 
Similarly, Labradors are prone to hip and elbow dysplasia, obesity, hypothyroidism, and other difficulties. In contrast, Indian community dogs are healthier and more robust.
Source: TOI.