Prince Harry and Meghan Markle have conceived their second child on Friday, June 4th. The former Duke and Duchess of Sussex named their child Diana, in honor of her great-grandmother Queen Elizabeth II, whose nickname was Lilibet and her grandmother the Princess of Wales, Lady Diana.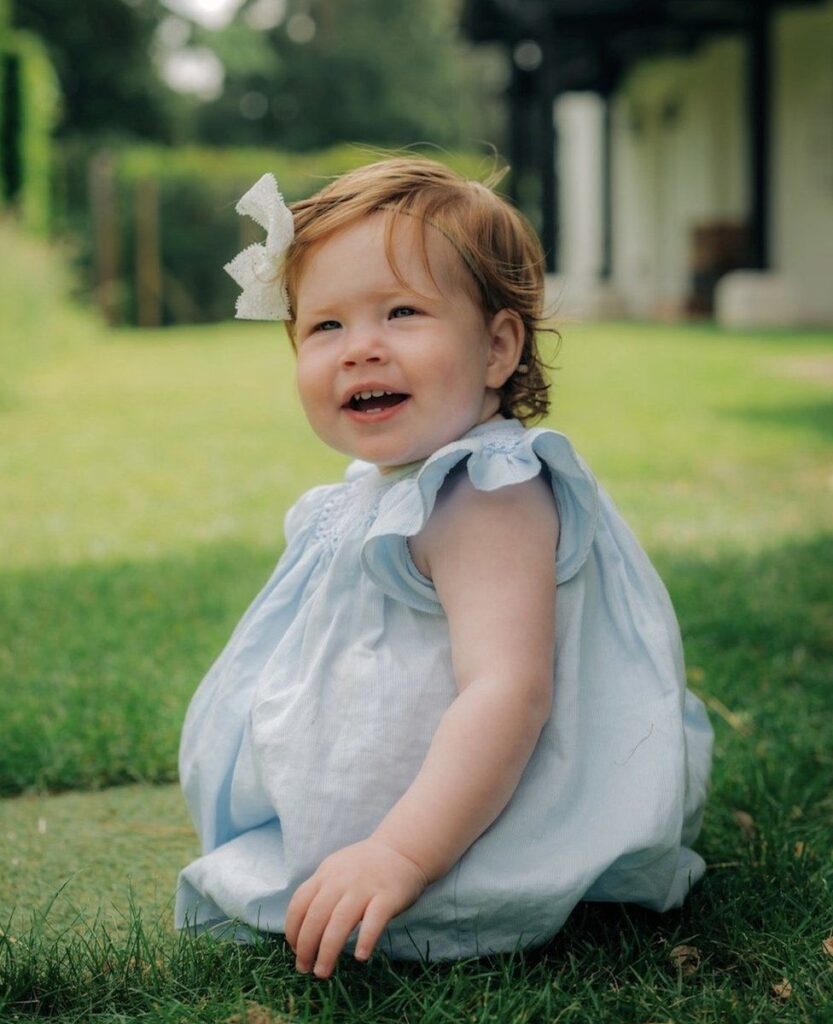 Their official statement said, "On June 4th, we were blessed with the arrival of our daughter, Lili. She is more than we could have ever imagined, and we remain grateful for the love and prayer we've felt from across the globe. Thank you for your continued kindness and support during this very special time for our family."
The Royal Family expressed their own excitement via twitter, congratulating the couple. The tweet read, "Congratulations to the Duke and Duchess of Sussex on the birth of Lilibet Diana! The Queen, The Prince of Wales and the Duchess of Cornwall and The Duke and Duchess of Cambridge are delighted with the news . Lilibet is Her Majesty's 11th great-grandchild."
The couple married each other on May 19, 2018, tying the knot in the traditional royal fashion. They announced the birth of their first child Archie Harrison Mountbatten Windsor on May 6th, 2019.
The couple has since settled in the United States. They also signed a Netflix deal, which gives them the freedom to make documentaries, television shows, feature films and children's series.
Theri latest project is The Me You Can't See for Apple TV plus. It is being produced by Prince Harry and Oprah Winfrey. The show focuses on mental health issues and the best steps of getting help.