Chilling new findings have now emerged after news regarding an assassination attempt on the Bollywood Super Star took the internet by a storm.
According to reports through various media outlets, the assassination attempt was made some time ago.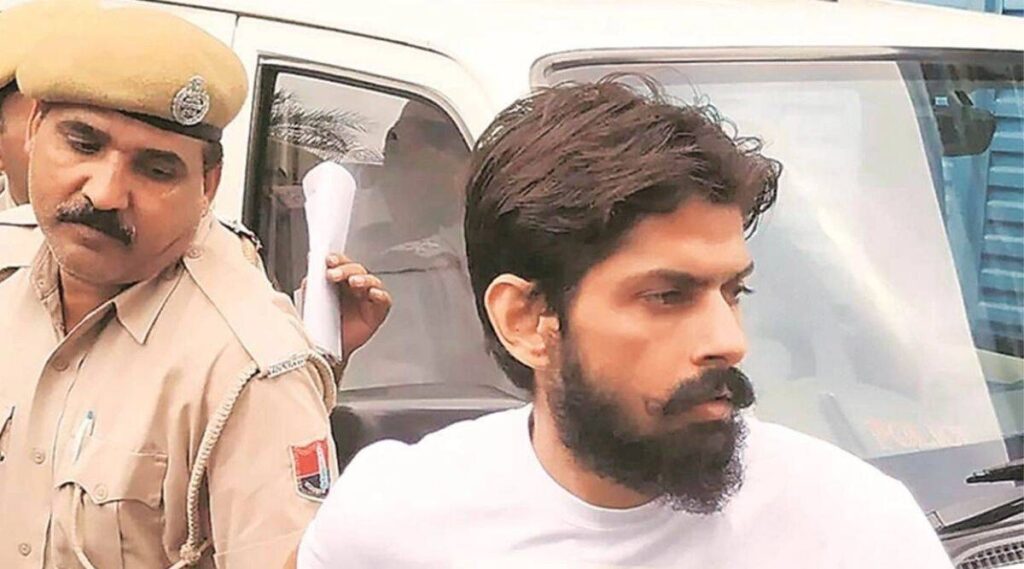 With the memory of the murder of the Punjabi Singer Sidhu Moose Wala still fresh in our memory. This news seems even more believable.
Officials responsible for the investigations have shed new light on how Salman Khan avoided his death by a hair.
According the the information released, the sharpshooter was hired by Lawrence Bishnoi. The shooter carried a small-bore conceal carry weapon hidden in a modified hockey case.
The reports further explain that the shooter had been waiting outside of Salman Khan's residence. The shooter tried to assassinate Salman but is said to have backed out at the very end.
The reports mentioned that Bishnoi's men had thoroughly studied the pattern of Salman's routine. Noting the fact that he cycles every morning without guards.
The plot was to kill Salman Khan in the morning during his routine bike ride. However, luckily this time Salman was accompanied by a police escort, which caused the sharpshooter to hesitate and back out in the end.