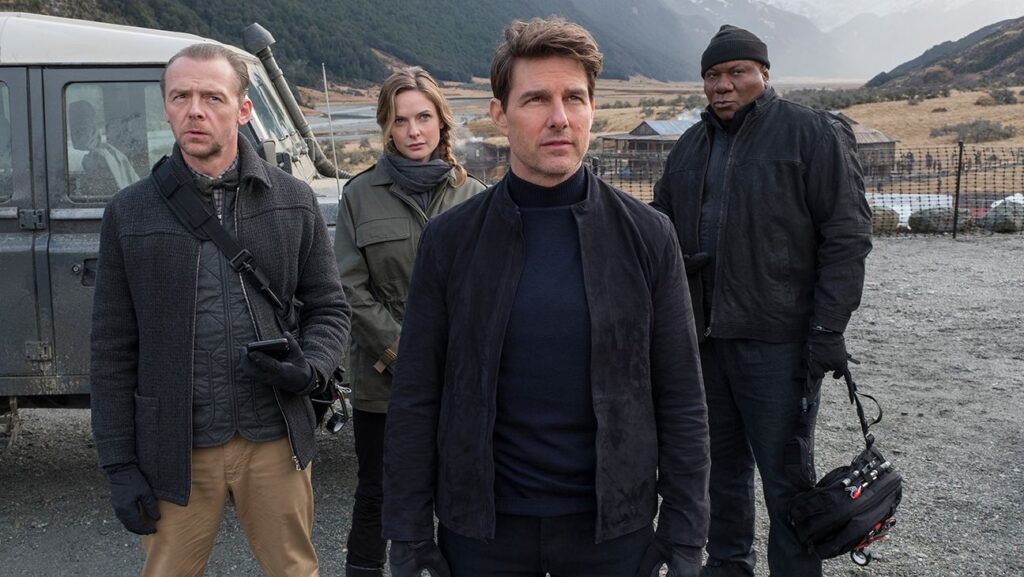 The first trailer for the seventh instalment of the Mission Impossible Series has been released. Mission Impossible: 7 Dead Reckoning Part One will see our titular action star Tom Cruise reprise his role as the ever ready and ever unpredictable Ethan Hunt leading the team of IMF agents through yet another scenario which may bring about the end of the world. Besides Tom Cruise, co-stars Rebecca Ferguson as Ilsa Faust, Simon Pegg as Benji Dunn, Ving Rhames as Luther Stickell and Vanessa Kirby as White Widow / Alanna Mistopolis, shall all be returning to aid Ethan Hunt in his latest mission, should they choose to accept it. This time we shall see a new yet familiar face in the form of Hayley Atwell as Grace in the upcoming film. Hayley Atwell is known for her phenomenal role as Peggy Carter in the Marvel Cinematic Universe's (MCU) Captain America: The First Avenger and the Marvel TV series Agent Carter.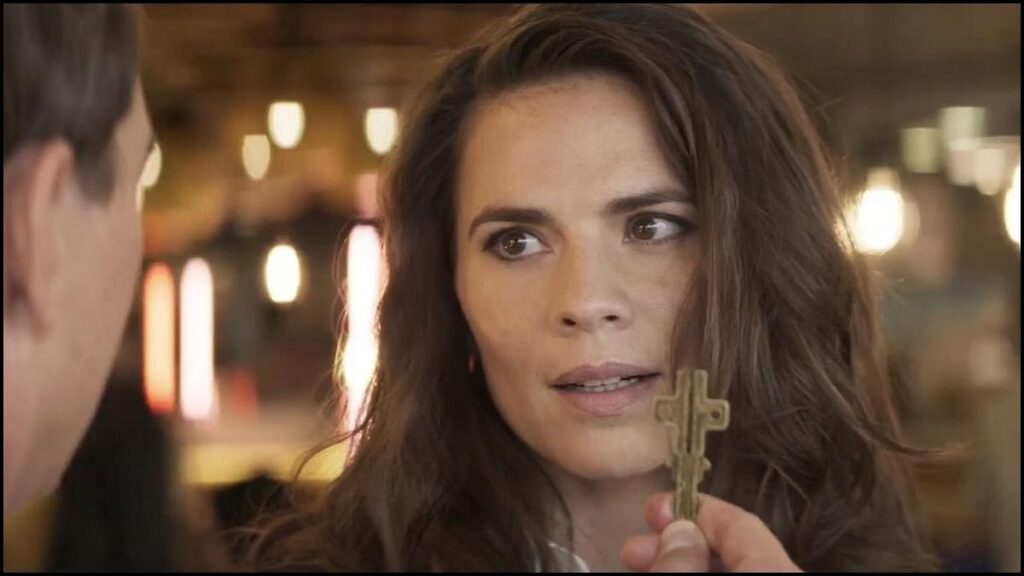 The trailer for Mission Impossible 7 opens to the sound of the iconic Mission Impossible music where horsemen are seen riding into a sand storm. The movie seems to have a combination of countries, from the beautiful green mountains, to huge sand dunes, terrifying sandstorms, to Tall Skyscrapers and secret underground tunnels. All of them filled with action with our heroes using their environment to their benefit as a new threats loom over the world. As with all the previous films there is always a catch, however this time our hero Ethan is forced to make some hard choices, choices that make him look like villain. Only time will tell and we are as excited as ever. As it is his habit Tom Cruise is seen performing heart stopping stunts once again, just thinking about them makes us sweat. Whatever it is, we are sure it will keep us glued to our seats.
Release Dates
The movie is set to release next year July 14th, 2023. As the name suggests this will be a two-part movie with the second part set to release on June 28th, 2024. Tom Cruise is on a role here with his iconic titles launching back-to-back, with another one of his classics Top Gun: Maverick is set to release across theaters in the Middle East on May 25th, 2022. If you are in Qatar or the UAE visit, q-tickets.com and pre book your favorite seats with your favorite people to feel the need, the need for speed.