Calling all party people! Check out the best clubs in London.
Whether you're looking for fun things to do at night or to listen to some great live music, the capital has a vibrant nightlife scene. Plan your next night out with this guide to the best London clubs. 
1. Fabric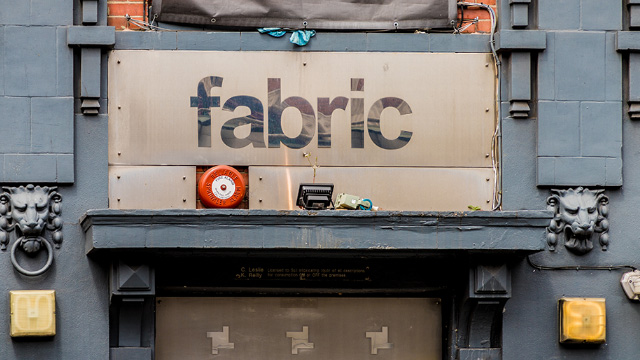 Experience one of the capital's most famous clubbing spots with a visit to Fabric in Farringdon. The legendary London club features three rooms, including one with a "bodysonic" dancefloor, and it hosts some of the world's biggest DJs. You'll hear electro, techno and disco music, as well as drum'n'bass and grime, pumping from the speakers.
2. Heaven
With two floors and a capacity for more than 1,600 partygoers, Heaven is a legendary London club. Look out for fun club nights such as Popcorn on Mondays and the flagship Heaven G-A-Y night on Saturdays, plus a regular lineup of live music at this central London club near Charing Cross station.
3. Cargo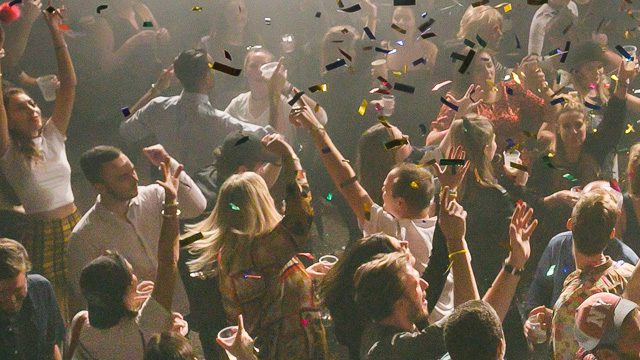 Head to Cargo, a cool venue housed under railway arches in Shoreditch, which showcases a diverse range of music and club nights to a warm and friendly crowd. If you're feeling hungry, check out its tasty burgers, pizzas and platters before partying into the night.
4. Ministry of Sound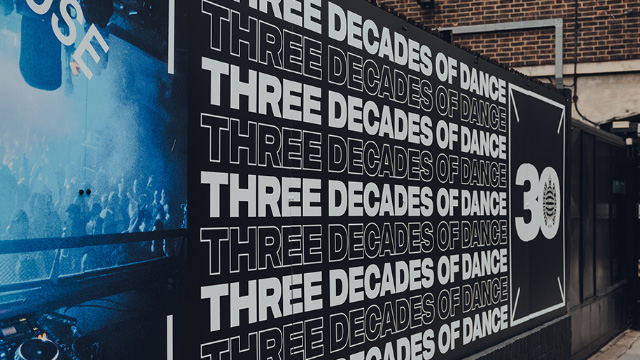 Join the revelers at Ministry of Sound, which has been entertaining Londoners for 30 years and spawned a record label in the process. One of the most popular clubs in London, it boasts four bars and four distinctive rooms. Ministry of Sound still draws big names such as Paul Oakenfold. Book tickets in advance and arrive early to avoid long queues.
5. Printworks London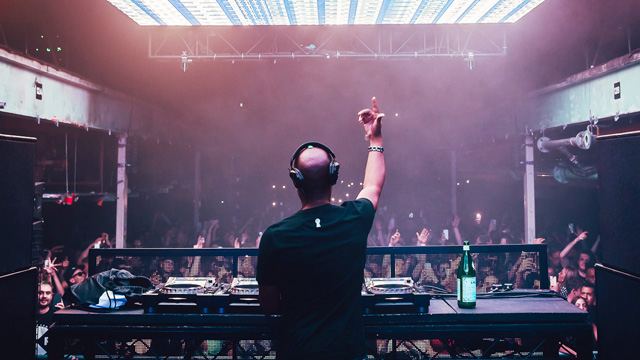 Party among the industrial decor at this 6,000-capacity venue in Canada Water that was once Western Europe's largest printing press complex. Let your hair down with drum'n'bass, hip-hop and dance beats in Printworks London's cavernous printing hall, and look out for headline shows from world greats, such as Pendulum and The Chemical Brothers.
6. Studio 338
Continue until dawn at Studio 338, where you'll find sets from world-class DJs, a state-of-the-art sound system and top club nights, including the venue's much-loved Sankeys. The huge club, which has a terrace that's open all night (and heated in winter), is a short walk from The O2 in North Greenwich.
7. XOYO
Show off your moves at this two-room nightclub close to the Old Street roundabout in Shoreditch. Renowned for attracting cutting-edge house, techno and dance acts, XOYO has hosted the likes of Friendly Fires, Mark Ronson, Mylo, Alex Metric and Ms Dynamite at its headline shows and regular London club nights.
8. Electric Brixton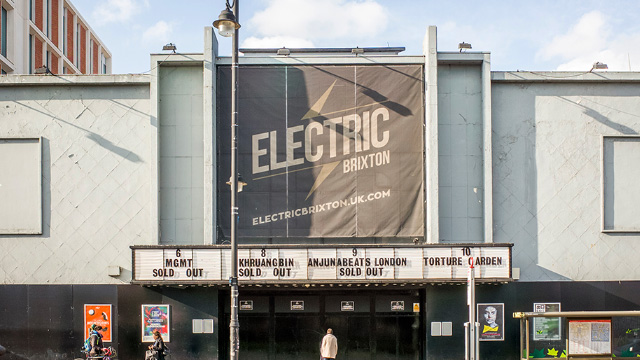 Venture to Electric Brixton, one of south London's best dance venues. The club is set inside a restored former cinema from 1913, and its owners maintained many of the original features. Check out the regular house, electro and dance nights, plus big-name DJs and live acts.
9. Egg London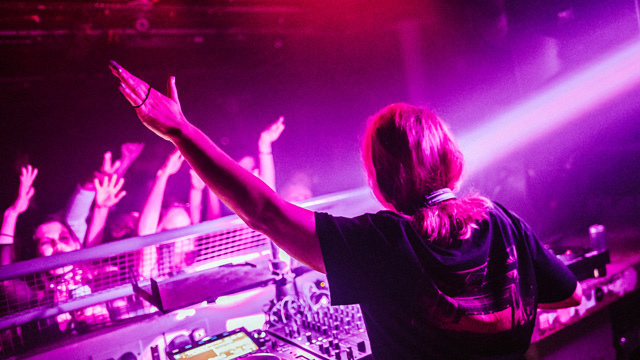 Dance the night away at Egg London, a converted Victorian warehouse made up of five different areas. Reminiscent of an Ibiza club, this London spot has an outdoor courtyard, top-notch sound systems and a huge dancefloor, making it one of the best clubs in London for partying until after sunrise.
10. Corsica Studios
Find an arty, friendly crowd including plenty of students at this award-winning arts and entertainment venue. Corsica Studios in south London offers two rooms of music, plus a lively bar. It's a great choice if you're looking for new, exciting and experimental sounds.
Searching for more ideas for the night? Head to these unmissable London night spots, all accessible via the Night Tube service.
Source: visitlondon