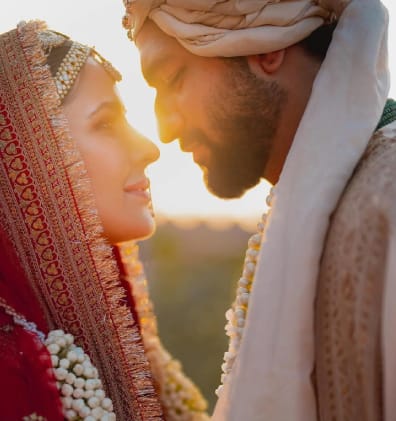 The big-fat-Bollywood wedding
Bollywood couple Katrina Kaif and Vicky Kaushal's big-fat-Indian wedding has been ruling the headlines. VicKat have now become a power couple brand in the industry. As a couple they have reportedly made a fortune already. This wedding has been highly profitable for the two and you'd be amazed to know the kind of money they have reportedly made from this grand do. Check out the details.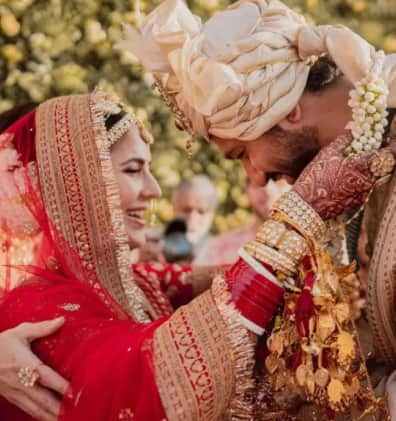 Wedding film
As per the reports, VicKat have already made Rs 80 crore by just selling their wedding footage. Reports have it that they have signed a deal with Amazon Prime India for the exclusive rights of their wedding film.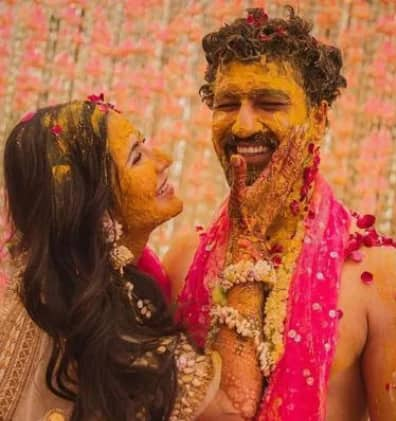 Pictures sold to magazine
Many reports also suggest that VicKat have made approximately Rs 10 crore from a deal signed with a leading magazine with respective to exclusive pictures from their wedding in Rajasthan.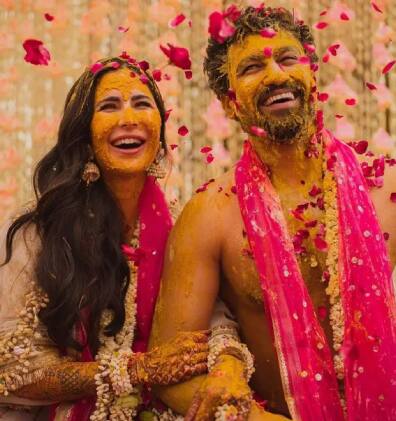 A film deal
It is being said that Katrina Kaif and Vicky Kaushal are now being showered with many film offers since fans are eager to see Mr and Mrs Kaushal together. And that they have already signed a Rs 20 crore deal.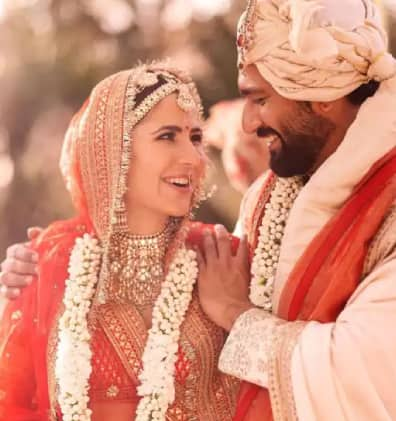 Fees
A film source reveals that Katrina Kaif has been offered Rs 15 crore for a film while Vicky Kaushal has been offered around Rs 4 to 5 crore.