Aamir Khan celebrates his birthday today. On his special day, here's a look at some of the most expensive things he owns.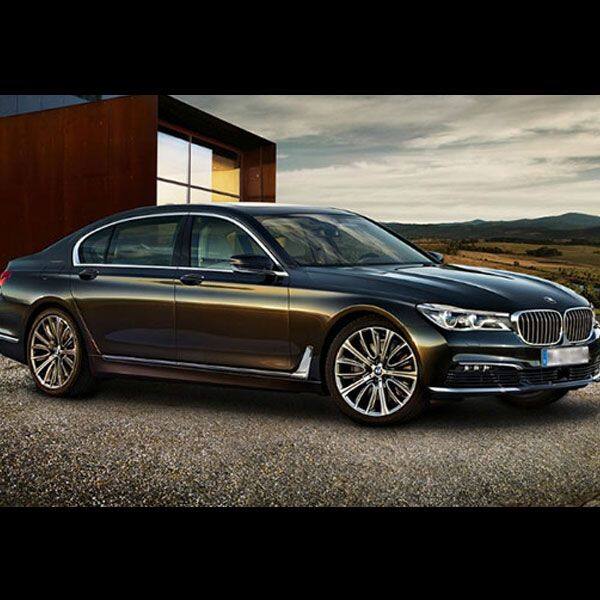 BMW 7 series – Rs. 1.2 crore
It's Aamir Khan's birthday today. The Laal Singh Chaddha actor turns 57 today. The actor ids one of the most popular actors we have. He is also one of the richest actors we have in the industry. Here's a look at some of the most expensive things Amir owns. In this pic, we have BMW 7 series. I'm going to report it was gifted to him by his ex-wife Kiran Rao when they were together.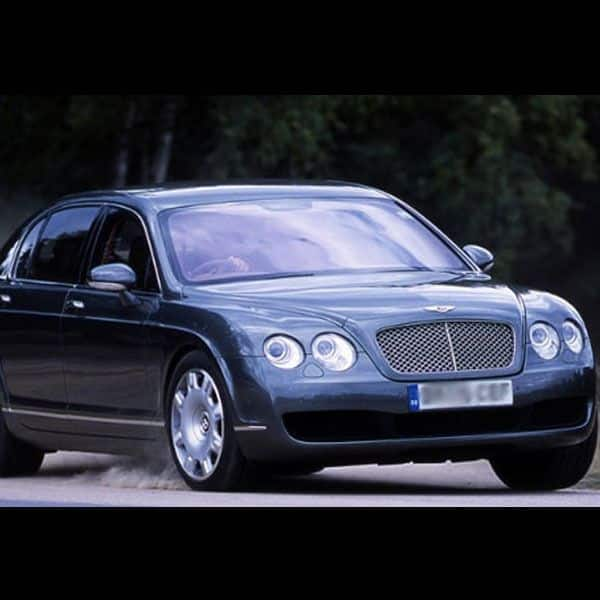 Bentley Continental Flying Spur – Rs 3.10 crore
It is believed that Aamir also owns a Bentley car. An updated version of the car was launched in 2014.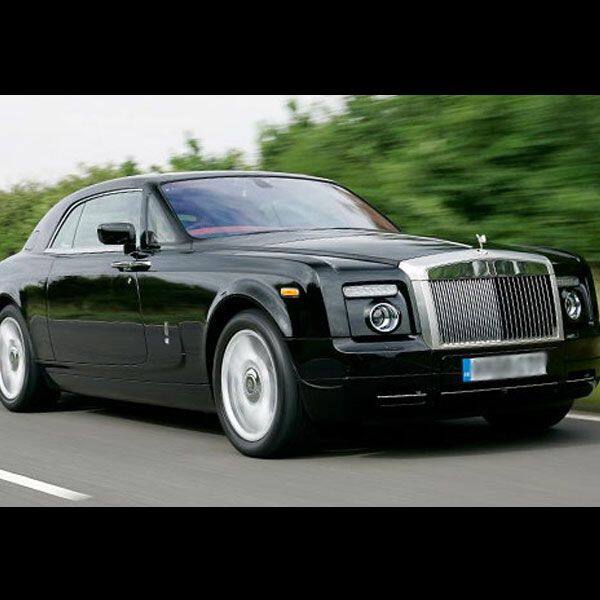 Rolls Royce Coupe – Rs 4.6 crore
According to reports, Aamir also owns a Rolls Royce Coupe. It's a bulletproof car.
Range Rover – Rs 1.74 crore
It seems Aamir is fond of cars. According to He also owns a Range Rover.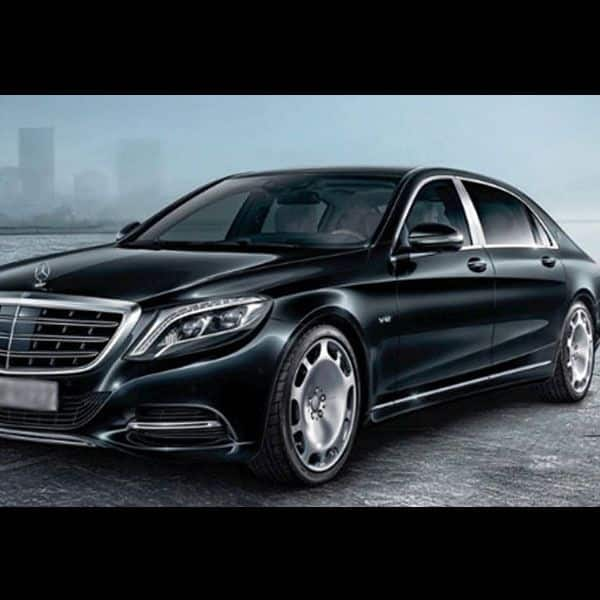 Mercedes Benz S600 – Rs 11.6 crore
Number of cars owned by Aamir is just astonishing. Reportedly, he also has a Mercedes Benz S600. It is custom designed and bulletproof.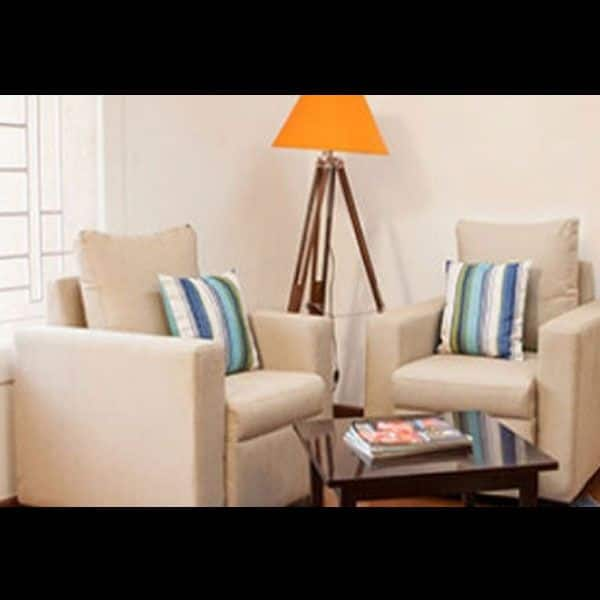 Furlenco – Rs 2 crore
According to reports, Aamir has invested in Furlenco. It is Bengaluru based furniture renting company.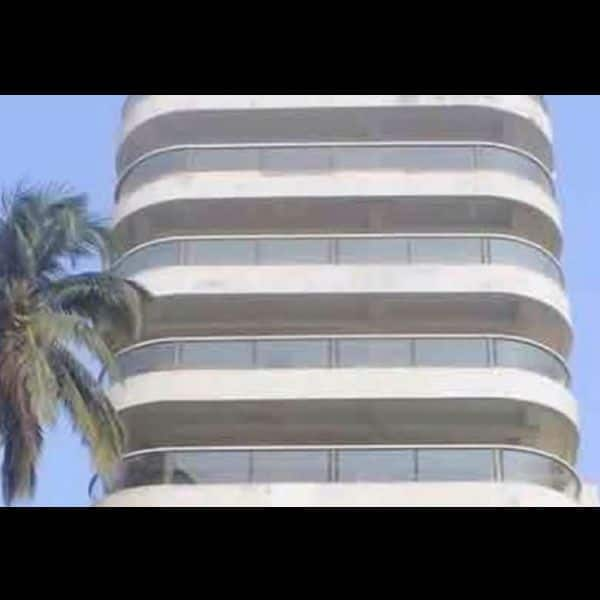 Bandra apartment – Rs 65 crore
His Bandra apartment reportedly has a lot of amenities. The cost of it is a whopping Rs 65 crore.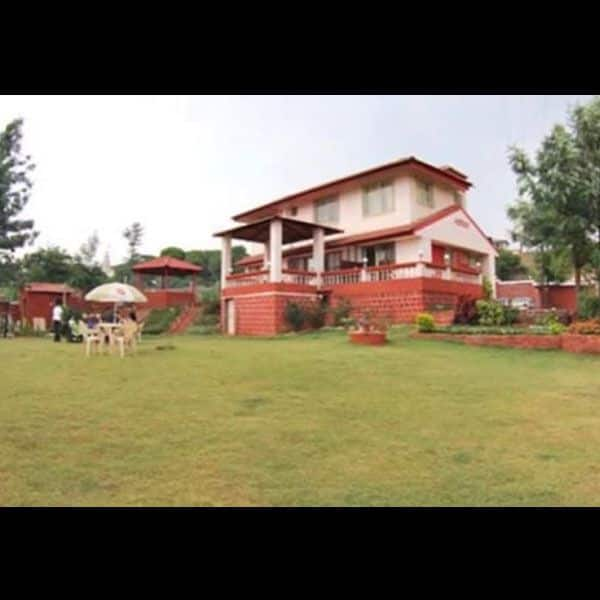 Panchgani bungalow – Rs 15 crore
According to reports, his bungalow in Panchgani costs a whopping Rs 15 crore. It is reportedly spread over 2 acres.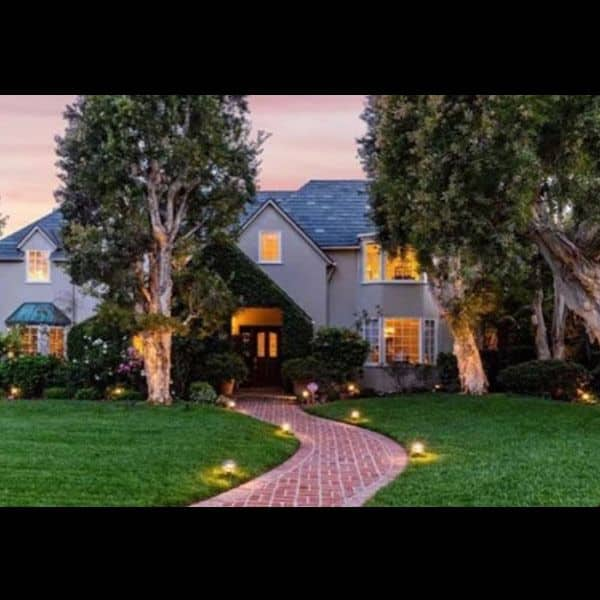 Beverly Hills, USA – Rs 75 crore
Aamir also owns a house in the US. It is located in Beverly Hills.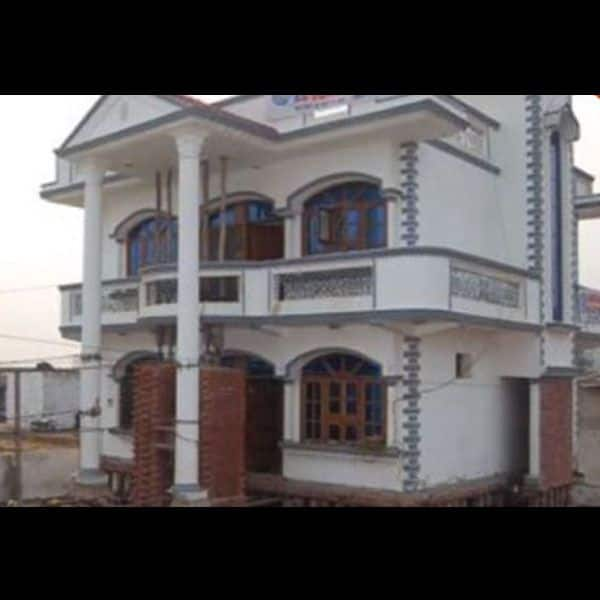 Houses in Shahabad – Rs 30 crore
Aamir reportedly owns 22 houses in Shahabad. They cost Rs 30 crore if we go by news reports.